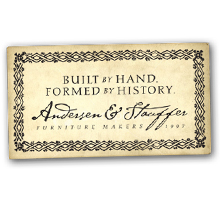 Whitehorne Kneehole Desk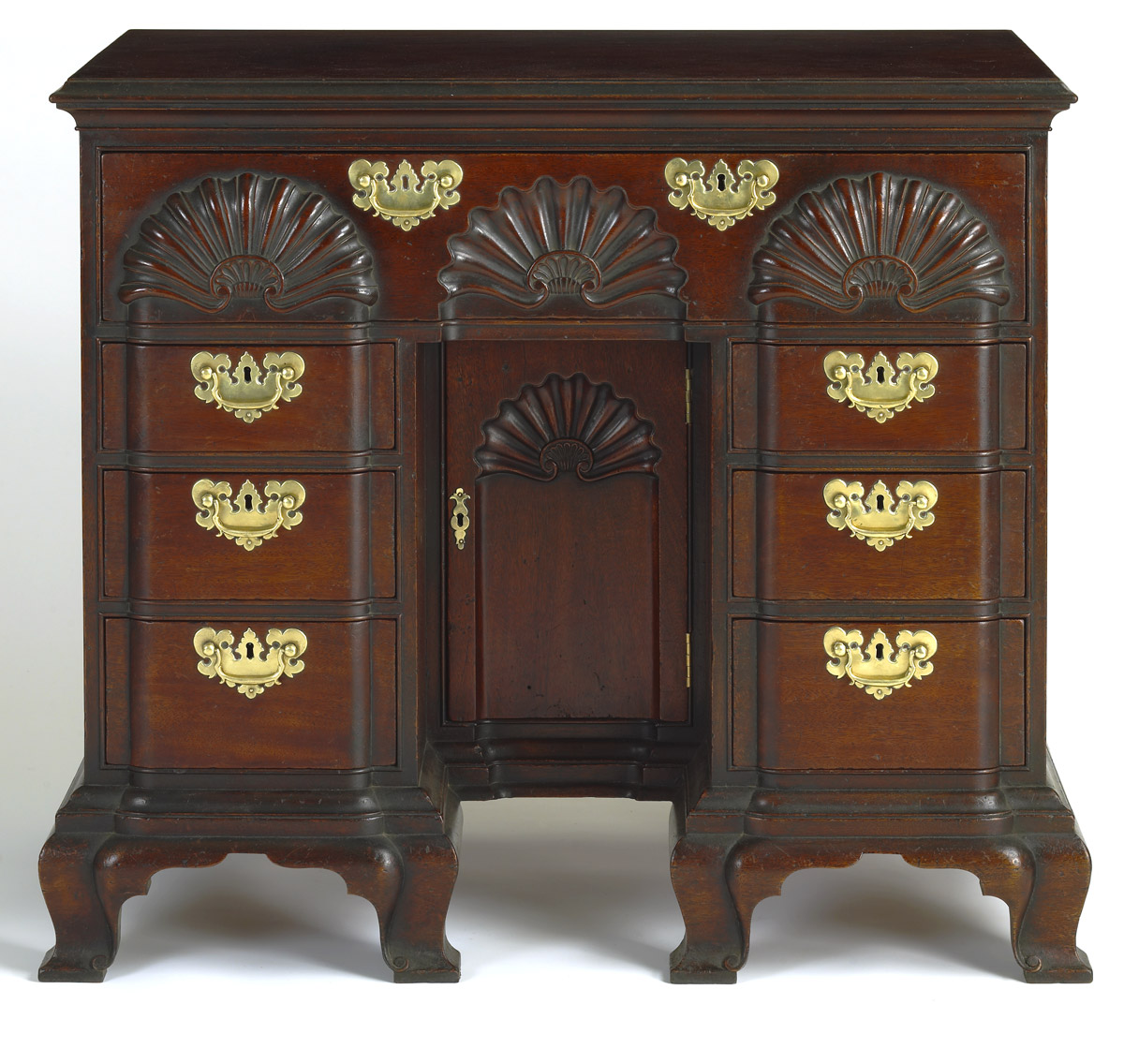 The original, made in Newport, Rhode Island, circa 1780, was attributed to Edmund Townsend and made for Samuel Whitehorne, a prosperous merchant and distiller. Having four boldly carved shells and a blocked façade, this is a superlative example of true American design.
33" high, 36 ¼" wide, 20 ½" deep.