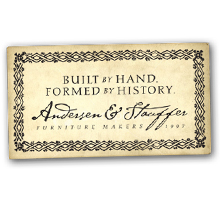 Yale Chest of Drawers with Doors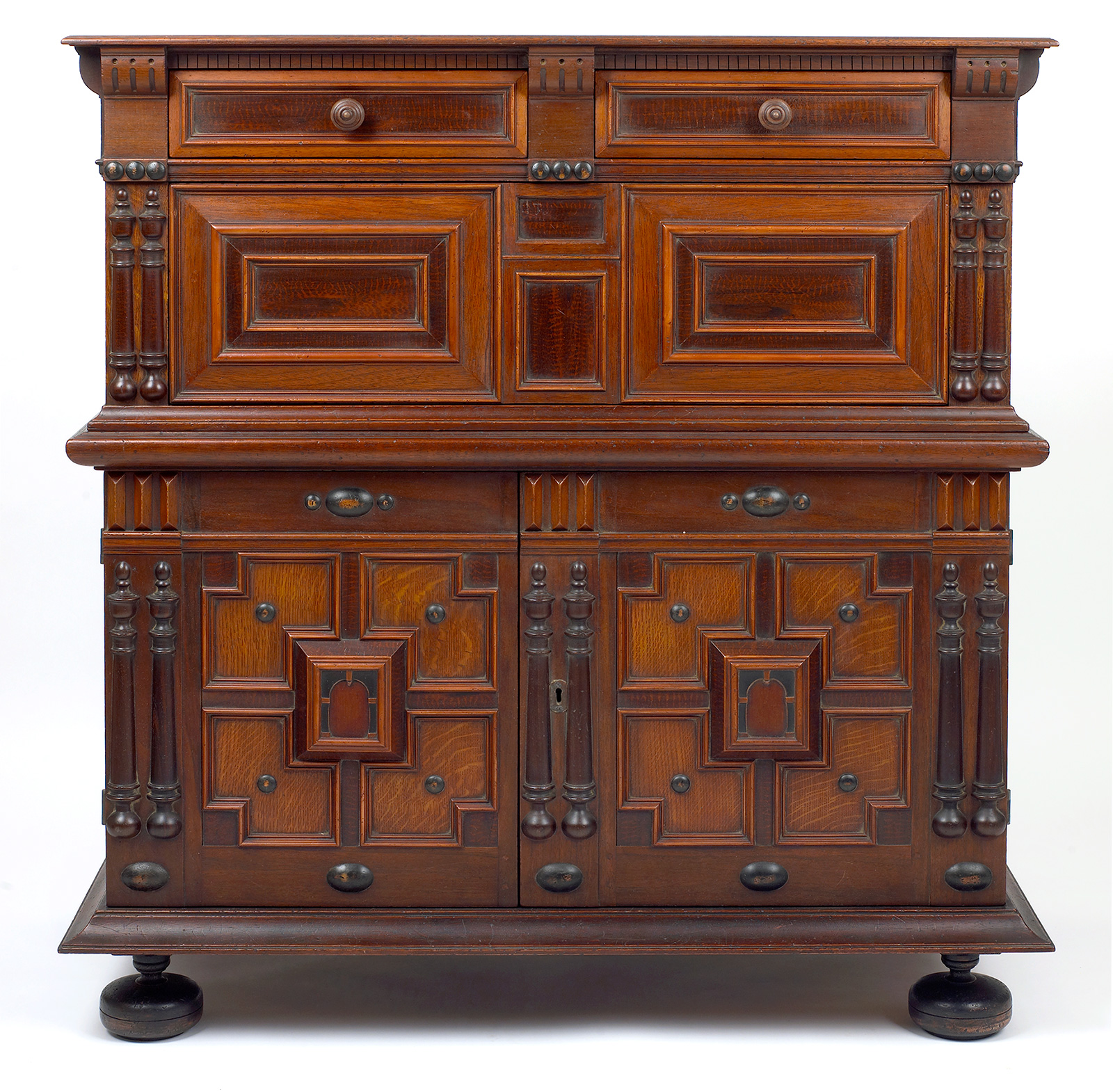 Made in Boston by a London trained craftsman, this rare chest is possibly the product of the Mason-Messenger-Edsall group and originally made between 1640-1660. It was undoubtedly made for a person of prominence in the community and incorporates 13 different species of wood including rosewood, snakewood and lignum vitae.
49" high, 45 1/2" wide, 23 1/2" deep.